Hello fellow residents,
Hello, my name is Councillor James Pratt. Like you, I also live in our area of Crewe called St. Barnabas.
I'm here every day seeing for myself many of the issues which affect you.  I have already been tackling many issues in our area, some of which you can read about below and on my facebook page.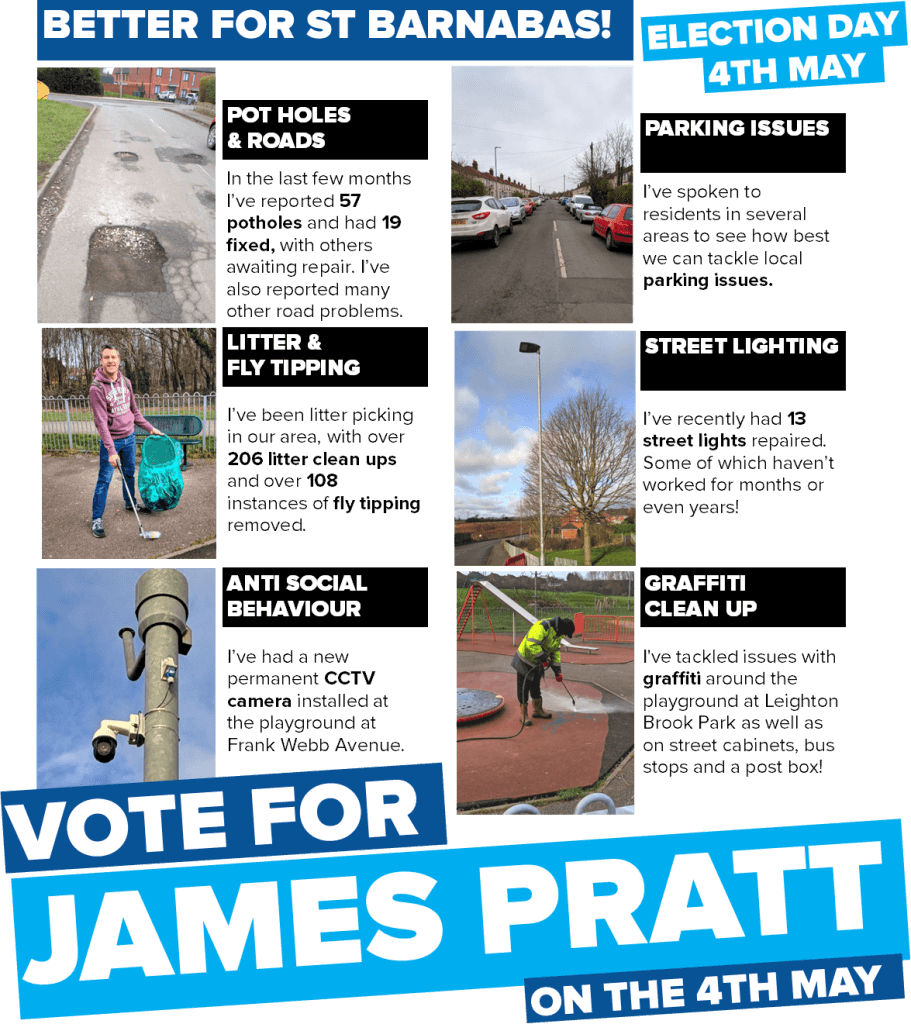 I recently wrote to all residents with a survey to find out what issues are important to residents.  If you've not seen the survey, you can still complete it online.
Looking at all the surveys so far, the things resident most want improved locally are:
1. Roads and pothole repairs
2. Tackling anti social behaviour
3. Litter, fly tipping and dog fouling
4. Improving green spaces and maintenance of parks
5. Parking issues
Many residents have also told me about issues specific to where they live too.  If elected I can use the councillor budget to focus on these priorities and get things done for our area.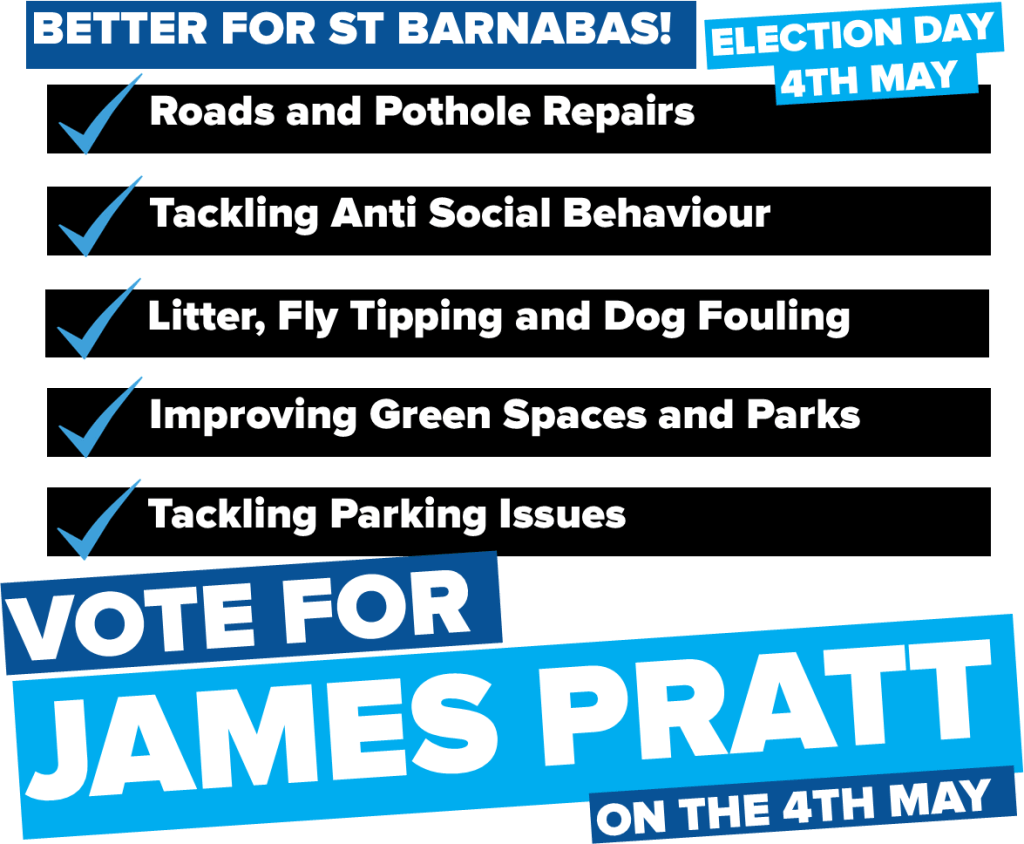 Recently I have personally delivered newsletters to every household in the area to keep you updated on what I've been doing, to also identify issues in our communities by walking every street to see problems for myself as well as by talking to residents locally.   You can read the newsletters online if you missed them previously.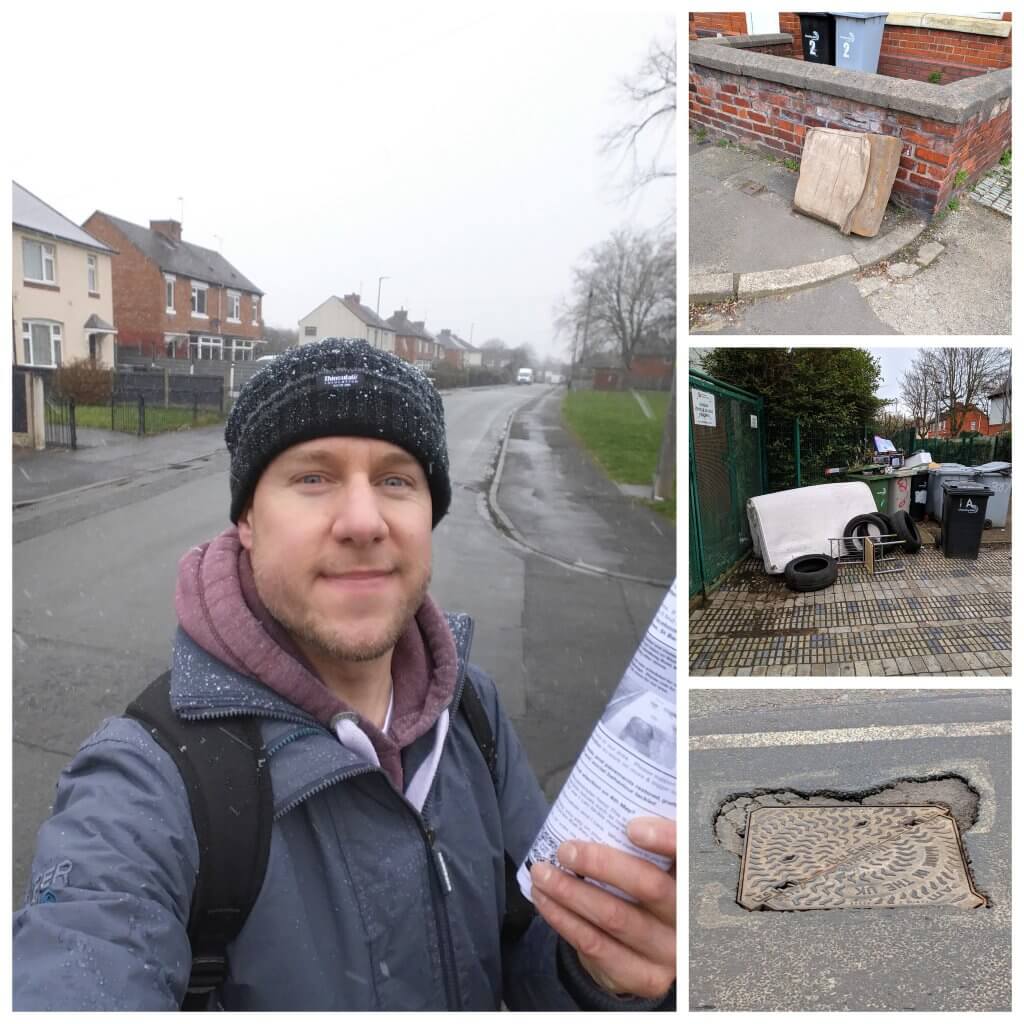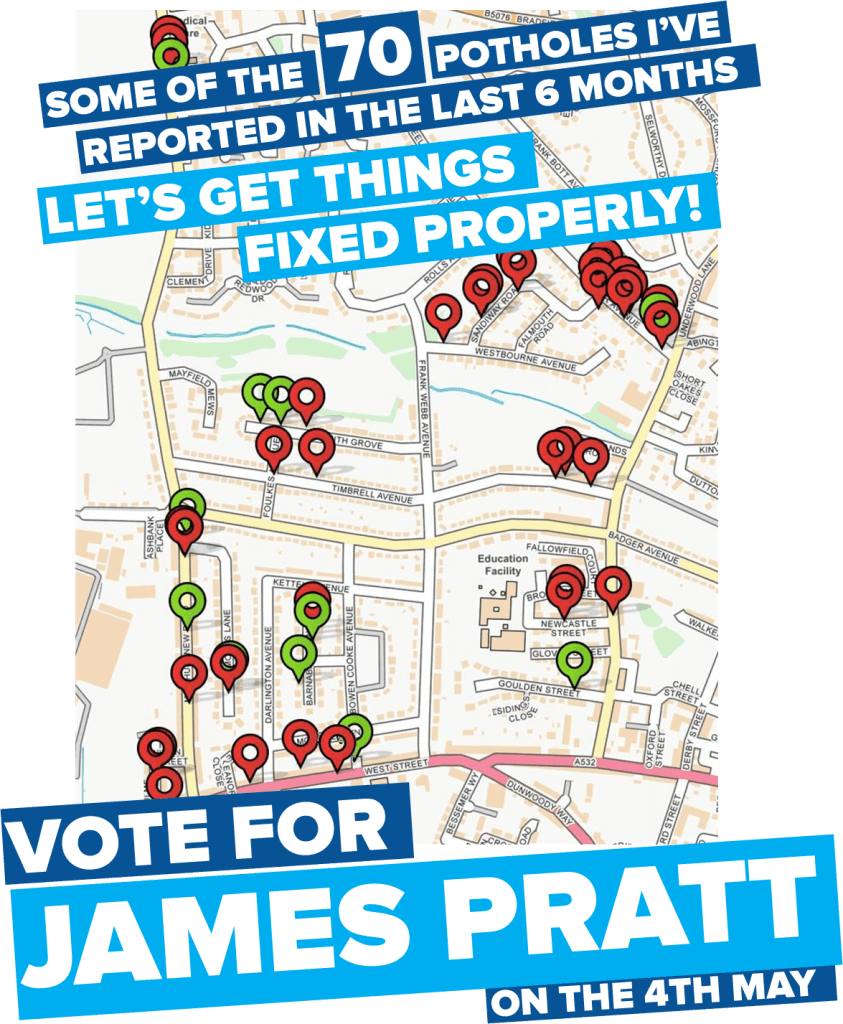 I've reported more than 70 pot holes around many of our roads including West Street, Windsor Avenue, Minshull New Road, Goulden Street, Timbrell Avenue and more, many of which have been repaired or are in the process of being fixed. I've had 13 street lights repaired around our area, some of which had not worked for years!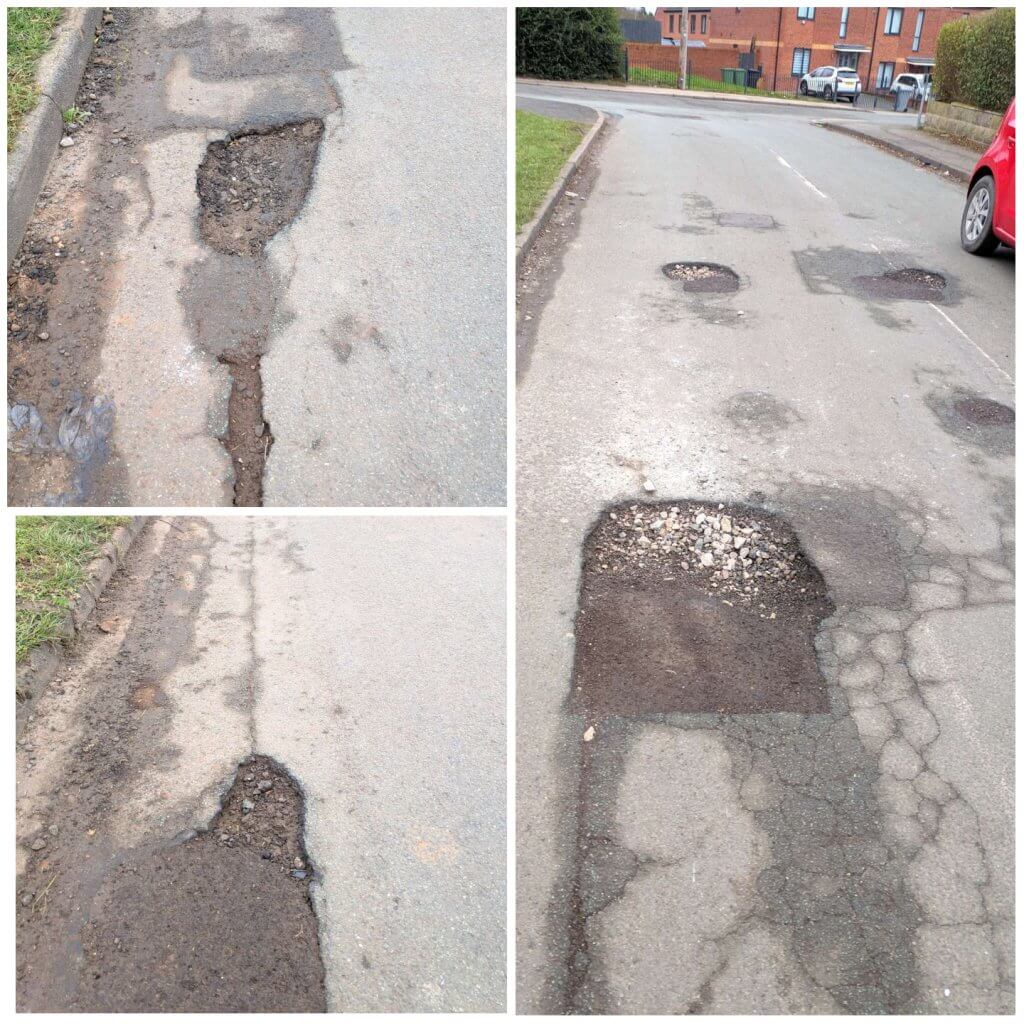 I've spoken to many residents about issues with parking in their roads and looked at ways that they could be addressed if I am elected.
I've had 206 instances of littering cleared, some areas which I have been litter picking myself. I am working to set up a litter picking group with local residents to make our area cleaner.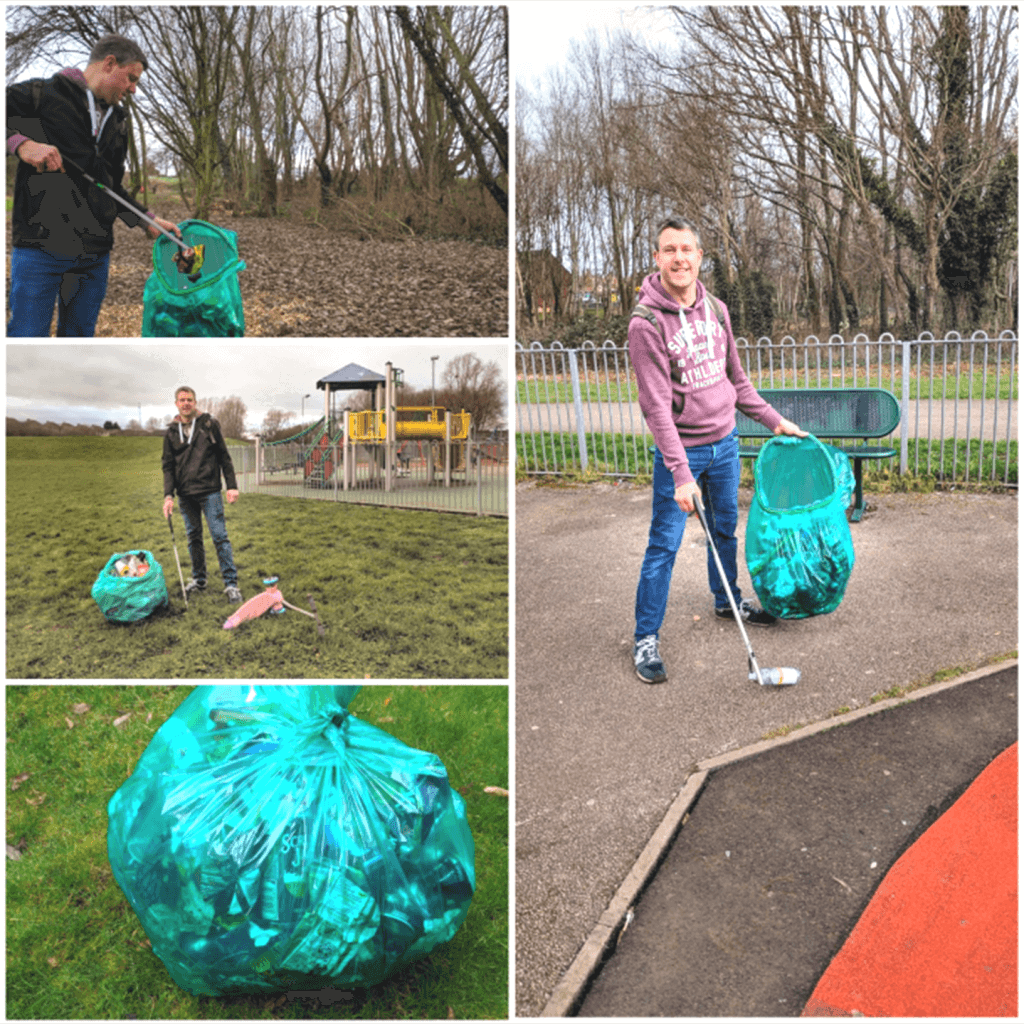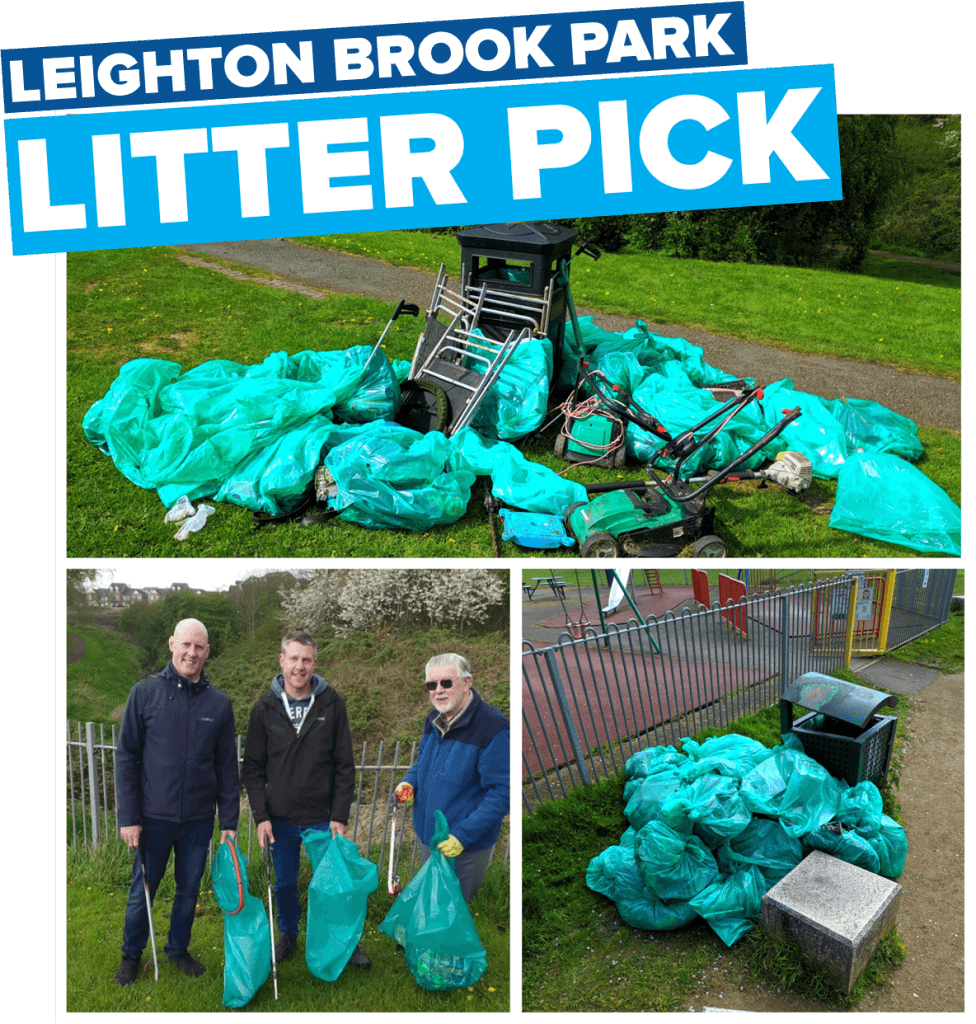 I've had 108 instances of fly tipping removed too, including dumping in Leighton Brook which have all been cleared to improve the appearance of where we live. I've just had another 2 additional litter bins installed which I have been requesting for long time, as well as another 4 litter bins that I managed to get installed previously.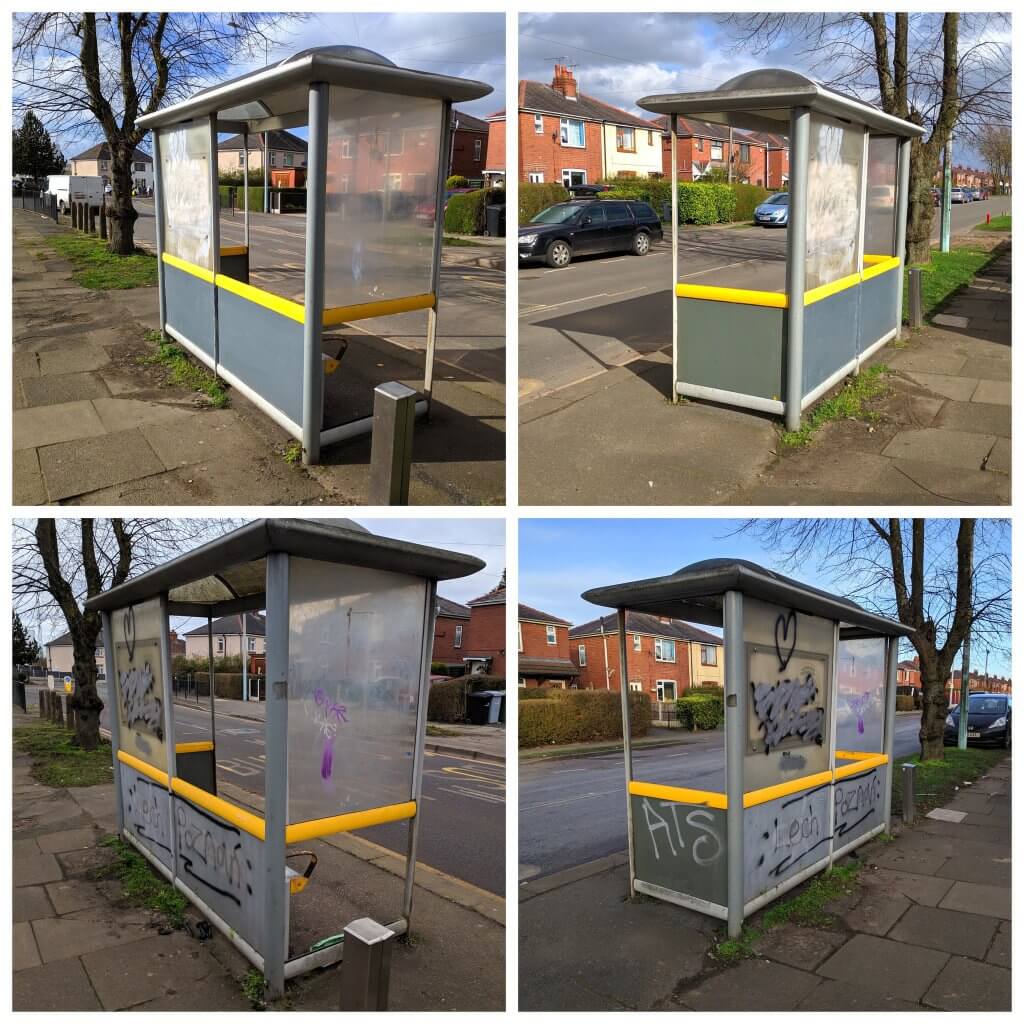 I've had graffiti cleared up from several green utility cabinets on our streets and had the post box on Westbourne Avenue repainted where it had been previously covered in graffiti. The bus stop in Badger Avenue is now cleaned and repainted.
I've involved students from Leighton Academy School where they have worked on a project with Crewe Town Council to suggest their ideas for the £100,000 playground re-generation at Leighton Brook Park.
I've been working with Cheshire Police, Cheshire East and Crewe Town Council to tackle Anti Social Behaviour.  From my campaigning, a permanent CCTV camera was installed in Leighton Brook Park off Frank Webb Avenue to help deter ASB.
With the Beechmere development now underway I've been in contact with the developer to address local residents concerns and have raised the issue of trees that have been cut down which were not on the plans to be removed.  This is not good for our environment!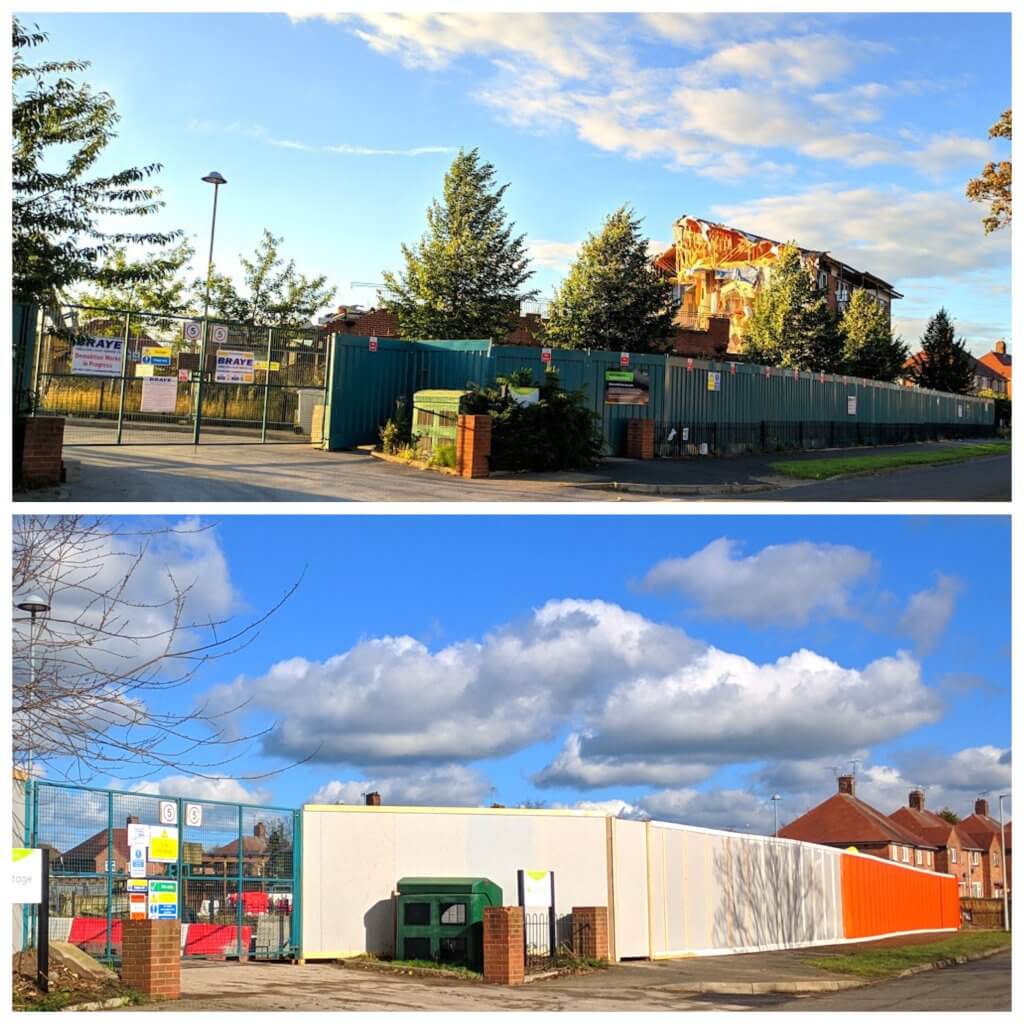 If you'd like to support me I'd be really grateful.  I've put together a page on my web site with more details about how to register to vote and the voting process: www.crewestbarnabas.org.uk/how-to-vote-in-crewe-st-barnabas
As always do get in touch if you have any issues that you want me to look in to.
Don't forget to follow my Facebook page for regular updates on my work in the area and sign up for my Email Newsletters to be kept up to date.
You can also check out what else I've been up to recently.
I hope you will support me with your vote on 4th May so that I can do even more work for our area.
Best Regards

Promoted by Allen Gage on behalf of James Pratt, both of Churchyardside, CW5 5AG. Published by James Pratt, Churchyardside, CW5 5AG