I spoke to David McDonald, Chair of Crewe Clean Team to ask him about their organisation, the work that they do, and how people can become involved.
David explains "Crewe Clean Team is an environmental group with over 200 volunteer members. Formed in January 2012, we hold a monthly group litter pick (with refreshments!) and provide equipment so that members can keep their own areas free from litter.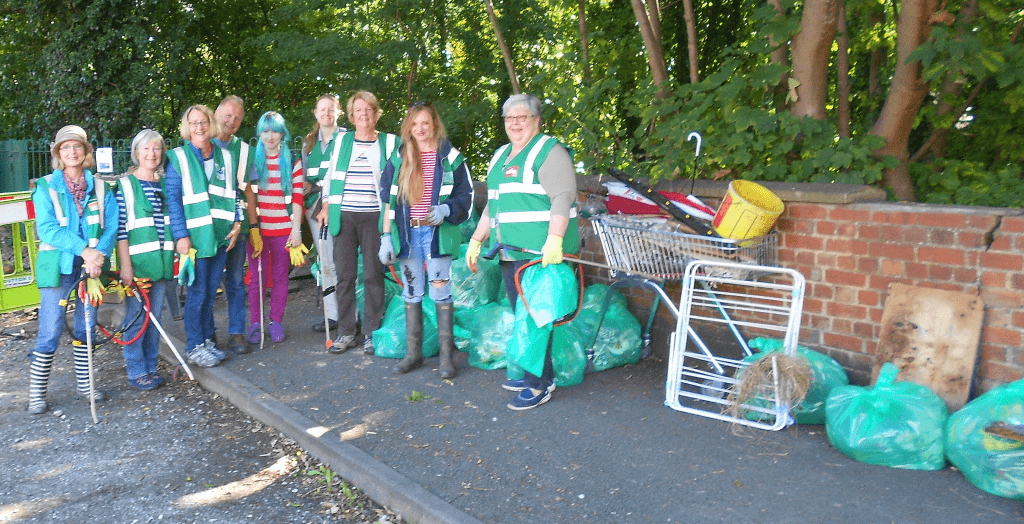 We recycle the cans that we find and recently were awarded the Green Can Award by Every Can Counts for our achievement of recycling over 200,000 aluminium cans.
We devised the Wildlife Planning Initiative for Crewe Town Council to ensure that new housing developments contain wildlife habitats.  We successfully lobbied Cheshire East Council to have mass balloon releases banned on its land.  We constantly monitor and question its progress in preventing littering in our town.
Since 2013, we have planted bulbs every year at Christ Church and, more recently, Valley Park."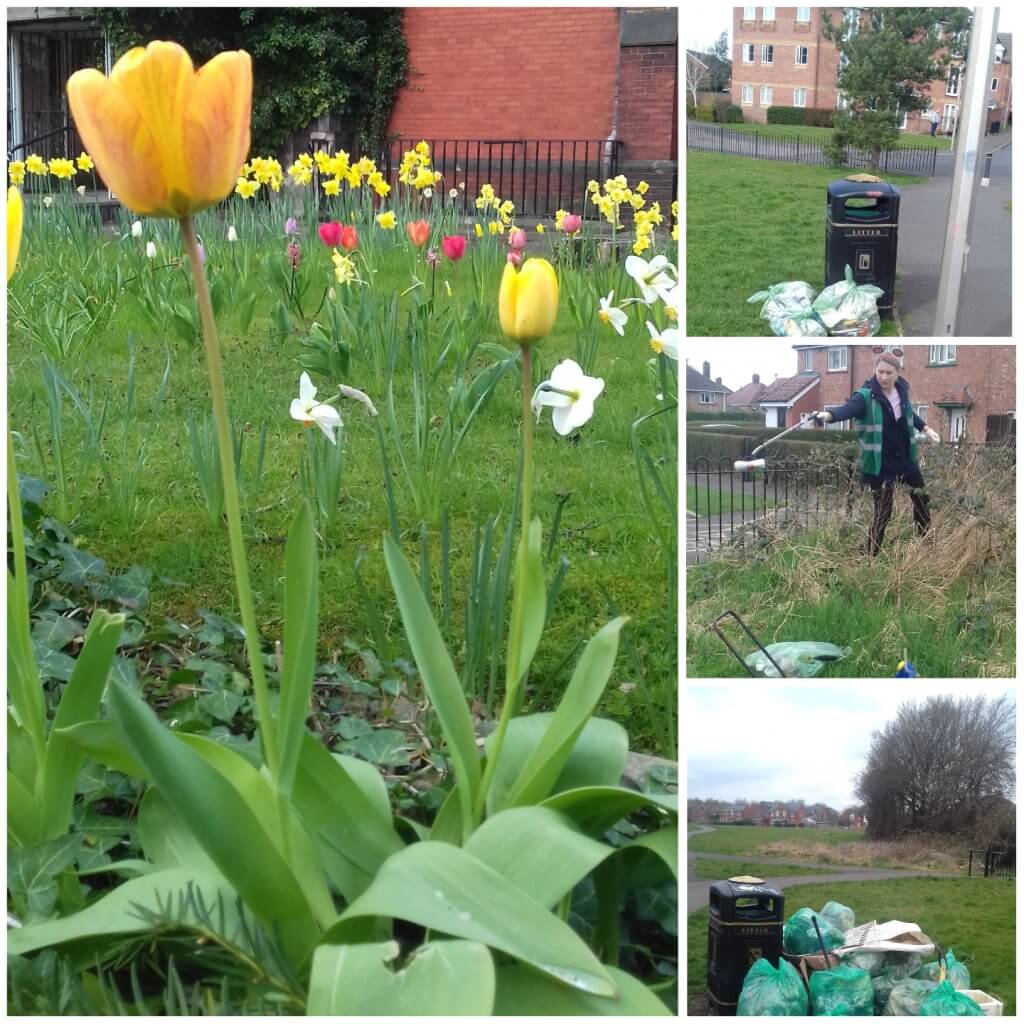 If you would like to join Crewe Clean Team, please email enquiries@crewecleanteam.co.uk or via their web site at www.crewecleanteam.co.uk

Follow Crewe Clean Team on their Facebook page to keep up to date with their work in Crewe, and to find out how you can volunteer to help the team @ facebook.com/CreweCleanTeam