Hello fellow resident!  My name is James Pratt, I live in Crewe, St Barnabas ward and I'm a local councillor for our area.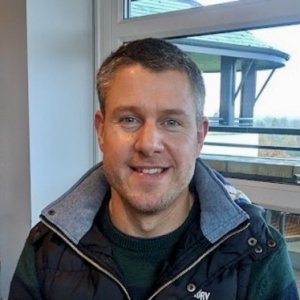 From Minshull New Road, to Underwood Lane, West Street to Wheelman Road, Badger Avenue, Frank Webb, Rolls Avenue, Chassagne Square, Kettell to McNeill Avenue and all roads and communities in between – we are all Crewe St Barnabas.
I am your councillor, who also lives in your area and I'm working for local residents to tackle issues such as pot holes, litter, fly tipping, parking problems, street lighting, and anti social behaviour to make our area better.  Please let me know about the issues you'd like me to work on or report them online.
Read my latest news updates or check my recent facebook posts to find out what I'm up to!
Please follow and share my Facebook page and by sign up for my Email Newsletter so I can keep you up to date on local issues.
In February 2023 I wrote to every household in the area and delivered residents surveys to to find what issues you'd like to see tackled in our community.
You can still complete this survey online if you have not already.
If you would like to get in contact about any local issue please do get in touch.
Thank you for your support!

Here's what I've been up to recently…