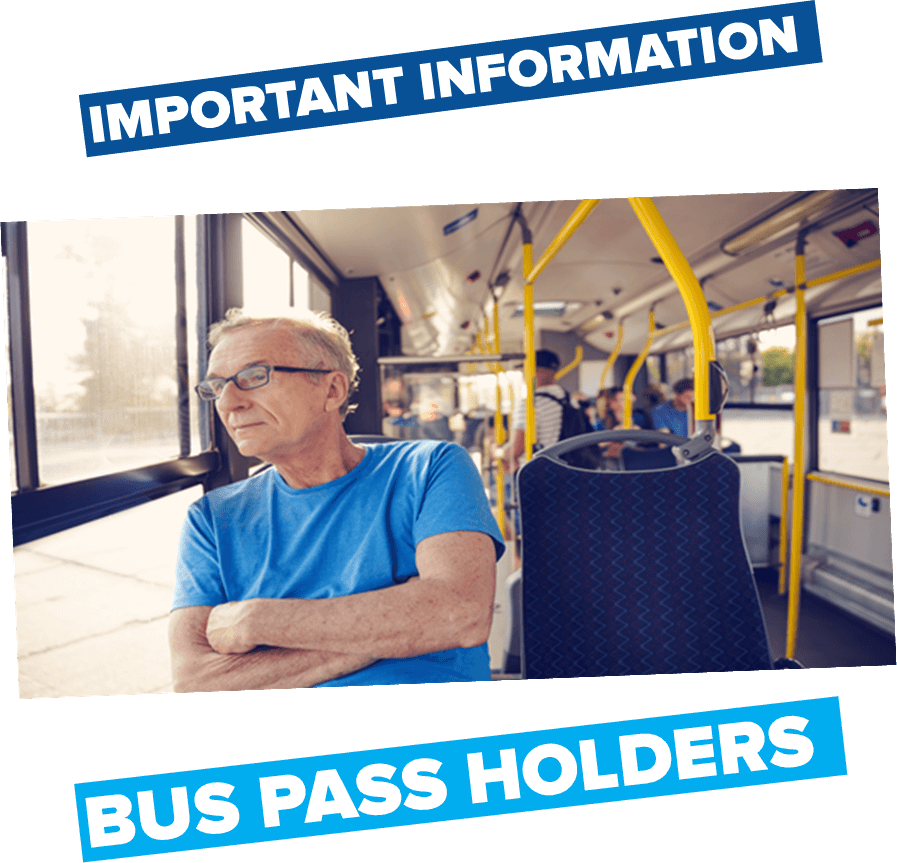 If you are a Concessionary Bus Pass Holder you may need to renew your bus pass.
As an older person, if you have used your pass during the past 12 months, then you need not be concerned as the pass will renew automatically and you will receive the new one before the old one expires.
Holders of a concessionary bus pass who have not used it since 1 November 2022 will not see their pass renewed automatically, but they can re-apply online or by visiting their Crewe library or customer service centre at Delamere Street, Crewe. Opening Hours  08.45 – 17.00 (Mon – Fri)
Disability passes, which are held by people of all ages with a disability, are NOT affected by this process and their existing pass will continue to be renewed in the usual way.
Find out more information.
Apply online:
https://cheshireeast.mybuspass.co.uk/