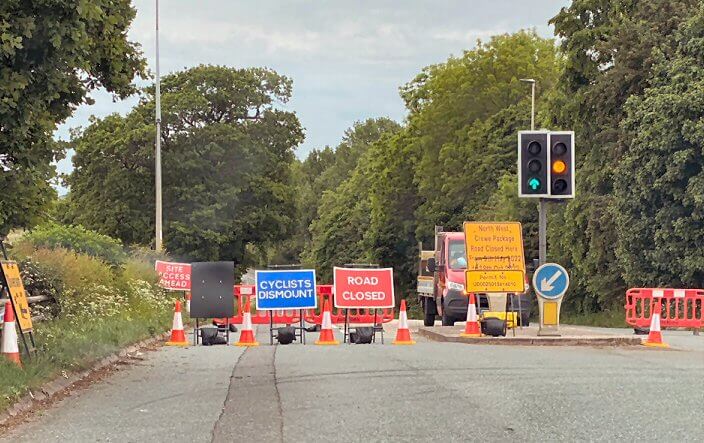 Cheshire East Council has announced that the A530 Middlewich road is on track to reopen next week. The road has been closed for several months due to extensive renovations and upgrades being made to the infrastructure.
According to the council, the recent work has been progressing smoothly and they are confident that the road will be ready to reopen by next week. The improvements to the A530 will include new road markings, updated traffic signals, and resurfaced sections of the road.
The closure of the A530 has caused inconvenience for local residents and motorists, however the council has stated that the upgrades will make the road safer for all users and will improve traffic flow in the area.
The council has urged motorists to exercise caution when driving on the road once it reopens, as there may still be some residual disruption due to the recent work. They have also encouraged motorists to plan their journeys in advance and to allow extra time for travel, especially during peak hours.
The reopening of the A530 will be a welcome relief for local residents and motorists who have had to navigate alternative routes during the closure. The council has thanked everyone for their patience and understanding during the renovation works.