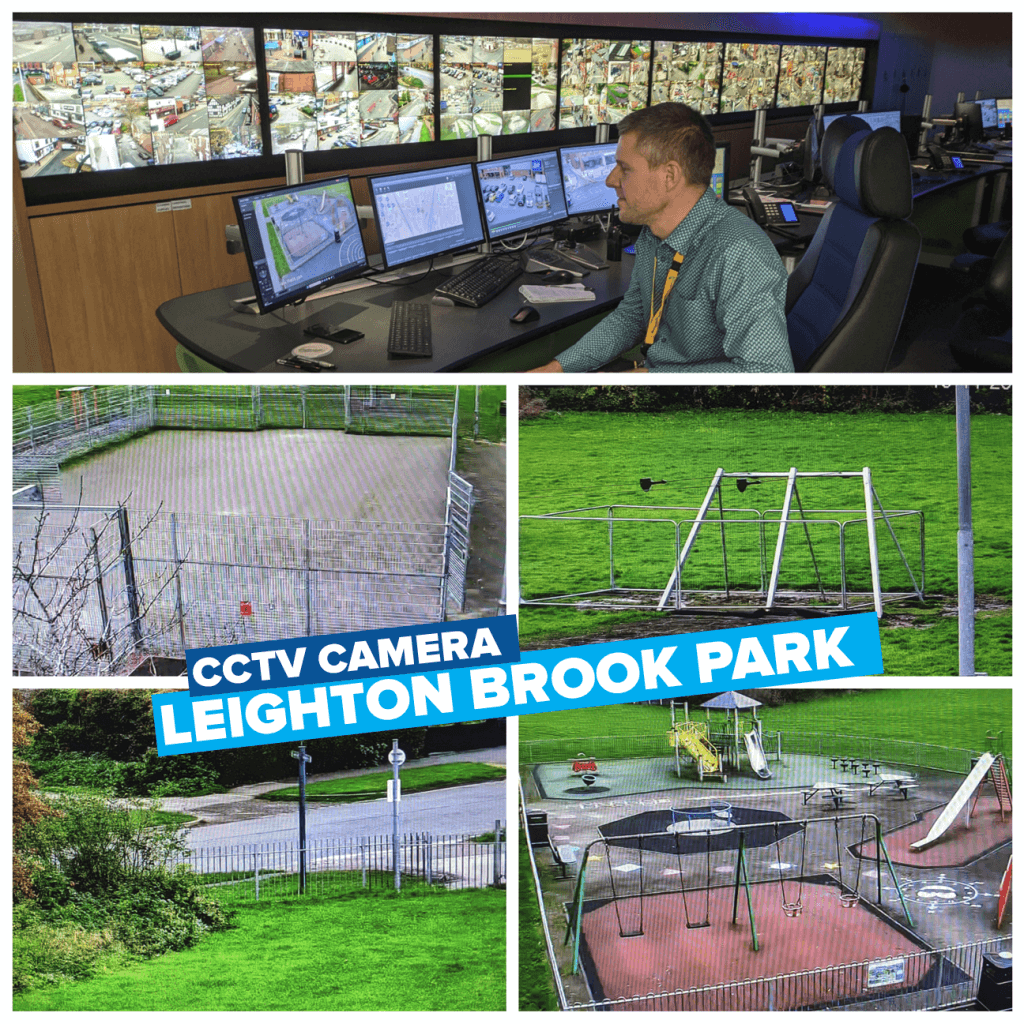 You may have noticed the CCTV camera I campaigned to have installed at Leighton Brook Park by the playground.
But how does it work and what does it do?
I went to visit the Cheshire East Council CCTV control room to find out more!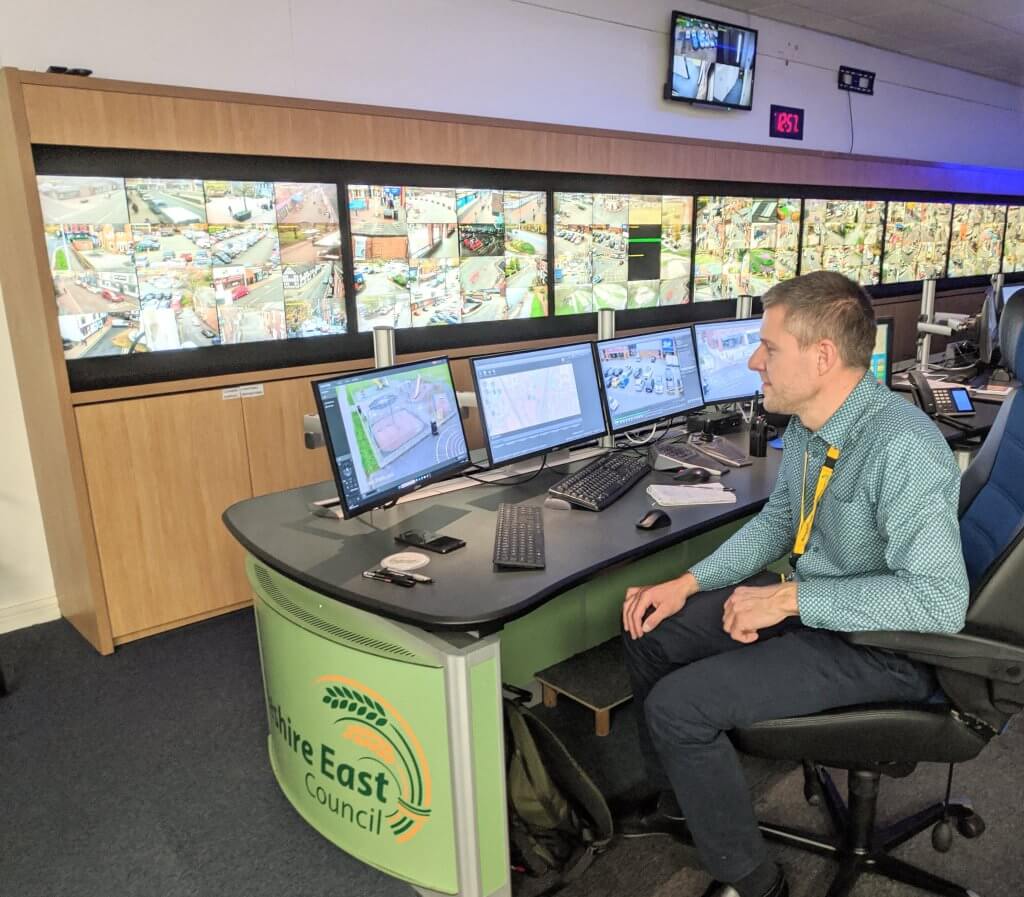 The camera may be discreet, but it can see everything and everywhere as I found out.
Not only can it see in the dark, but also looks all around and can zoom in on areas far away.
The camera is always recording, with control room operators monitoring the camera 24 hours a day, they have direct contact with the police if needed.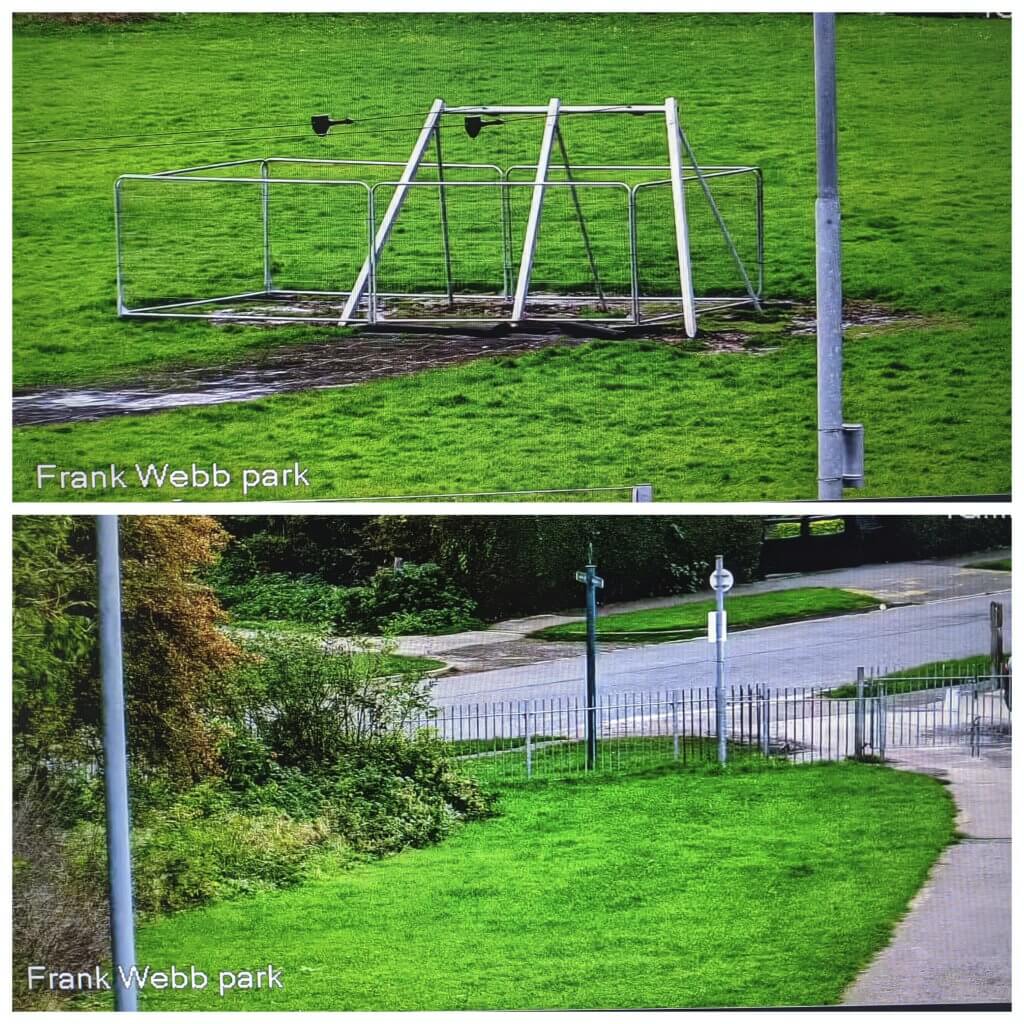 So next time you're in the park, remember to look up and give the camera operators a wave as they work day and night to look after our park and keep our community safe. 👍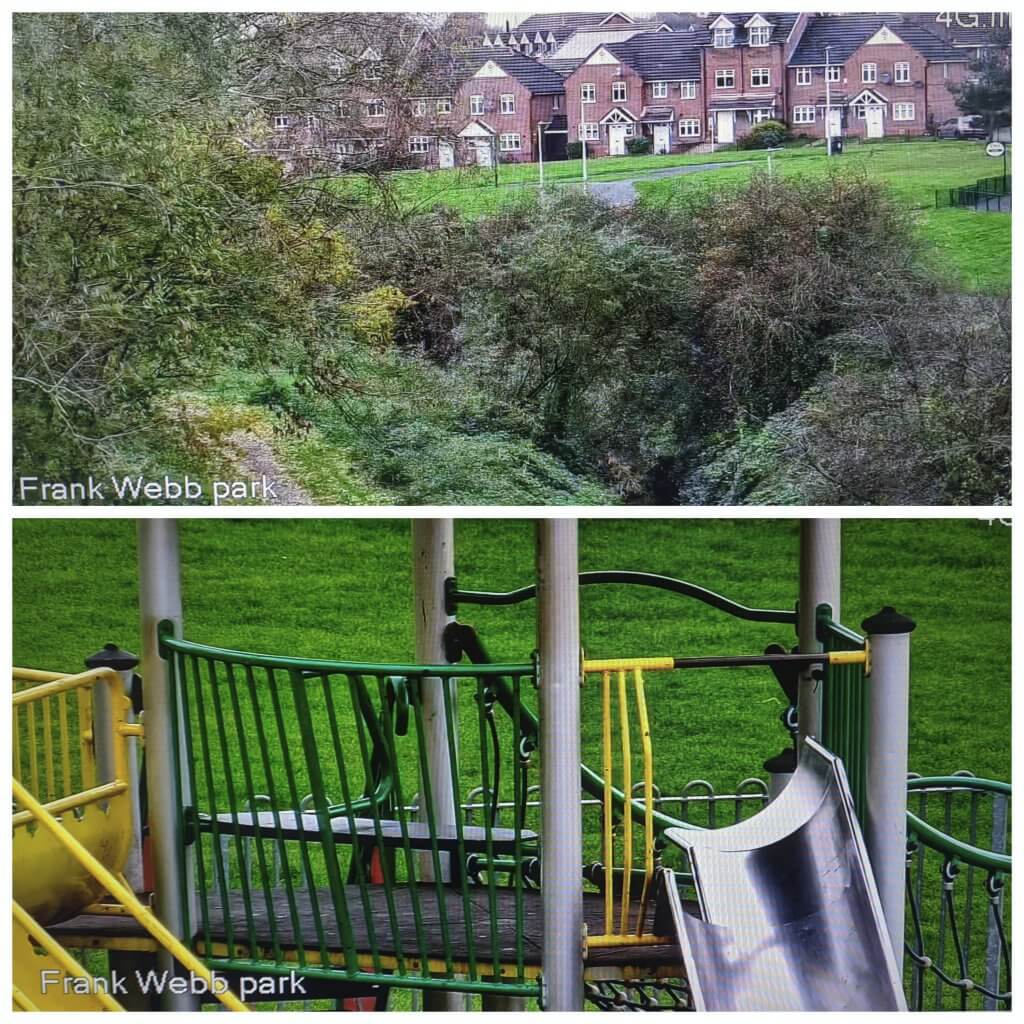 Help stamp out Anti Social Behaviour
If you need to report any occurances of Anti Social Behaviour at Leighton Brook Park to the police, please call 101.
In an emergency if someone is in danger or something is being damaged always call 999.
You can also report anti social behaviour online
Help keep our park clean, tidy and in good condition
If there are issues with any of the playground equipment at Leighton Brook Park, or the area itself including dog fouling, littering or broken glass please call Cheshire East Council on 0300 123 5011 to report.